Meet The Founder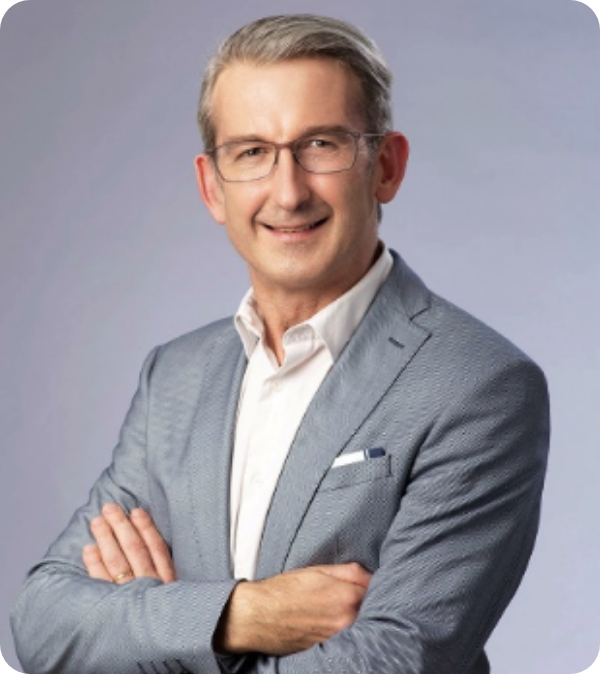 MILES PRICE
B.Sc M.Sc, IFMCP, BANT (UK)
FOUNDER OF PEAK METABOLISM
Functional Medicine Practitioner
Nutritional Therapy
On the Journey to setting up Peak Metabolism Miles experienced many life events to influence his thinking of health and wellbeing. A pivotal moment in Miles's experience of healthcare, was seeing how conventional medicine had let down a member of his family, suffering from cancer, and that the limitations of conventional medicine, all hailed as the offering the best of 'patient care', had its failings and shortcomings which weren't ever questioned.
Miles started on his health education journey combining clinical nutrition and Functional medicine expertise. He worked in clinical practice across 3 different clinics over 12 years. He gained a vast experience of working with hundreds of patients with hormonal, cardio-metabolic, gut and immuno-compromised conditions.
Miles developed peak metabolism as a model of change for people unhealthy lifestyles. He realised that poor lifestyle choices are the primary drivers of nearly all chronic diseases today, like diabetes, Cardio-vascular diseases and strokes. The best method to reach a larger audience is by group and online coaching sessions.
2009
M.Sc in Holistic nutrition Hawthorn University USA

2014
PG Dip Functional Medicine University USA

2017
Started training with the Institute of Functional medicine , USA

2021
Certified Functional medicine Practitioner Institute of Functional medicine.
Accreditations & Affiliations

Our Team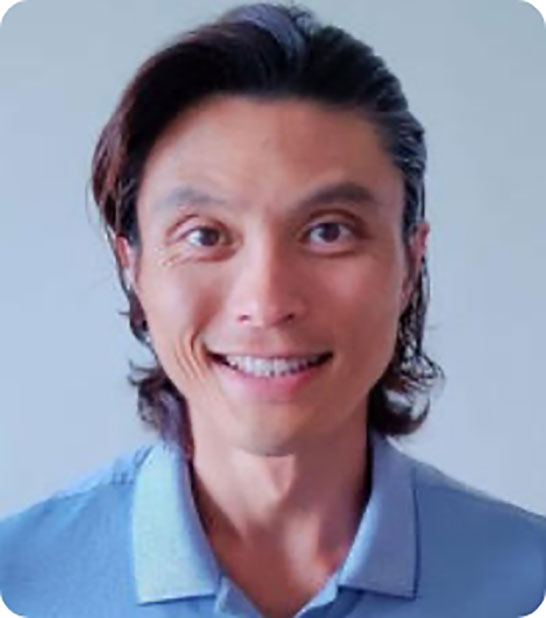 Cavan Chan
Functional Medicine Certified
Health Coach. Certified Sleep Science Coach.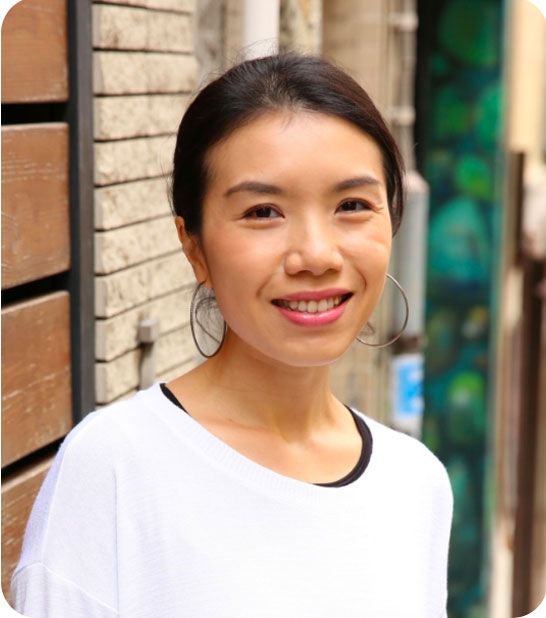 Charmaine So
Functional Medicine Certified
Health Coach. Certified Biotherapist.
Book Your Initial Consultation Today
$1500 HKD (60 MINUTES)
An initial assessment conducted by one of our functional medicine doctors or practitioners.
Review full-health history, current symptoms, lifestyle practices, medication and laboratory reports.
You'll receive a customised diet and supplement plan, and depending on your condition we'll optimise your hormones, improve your gut function, detox your body gently and give you specific life hacks to play with to feel great.
More Info About Us